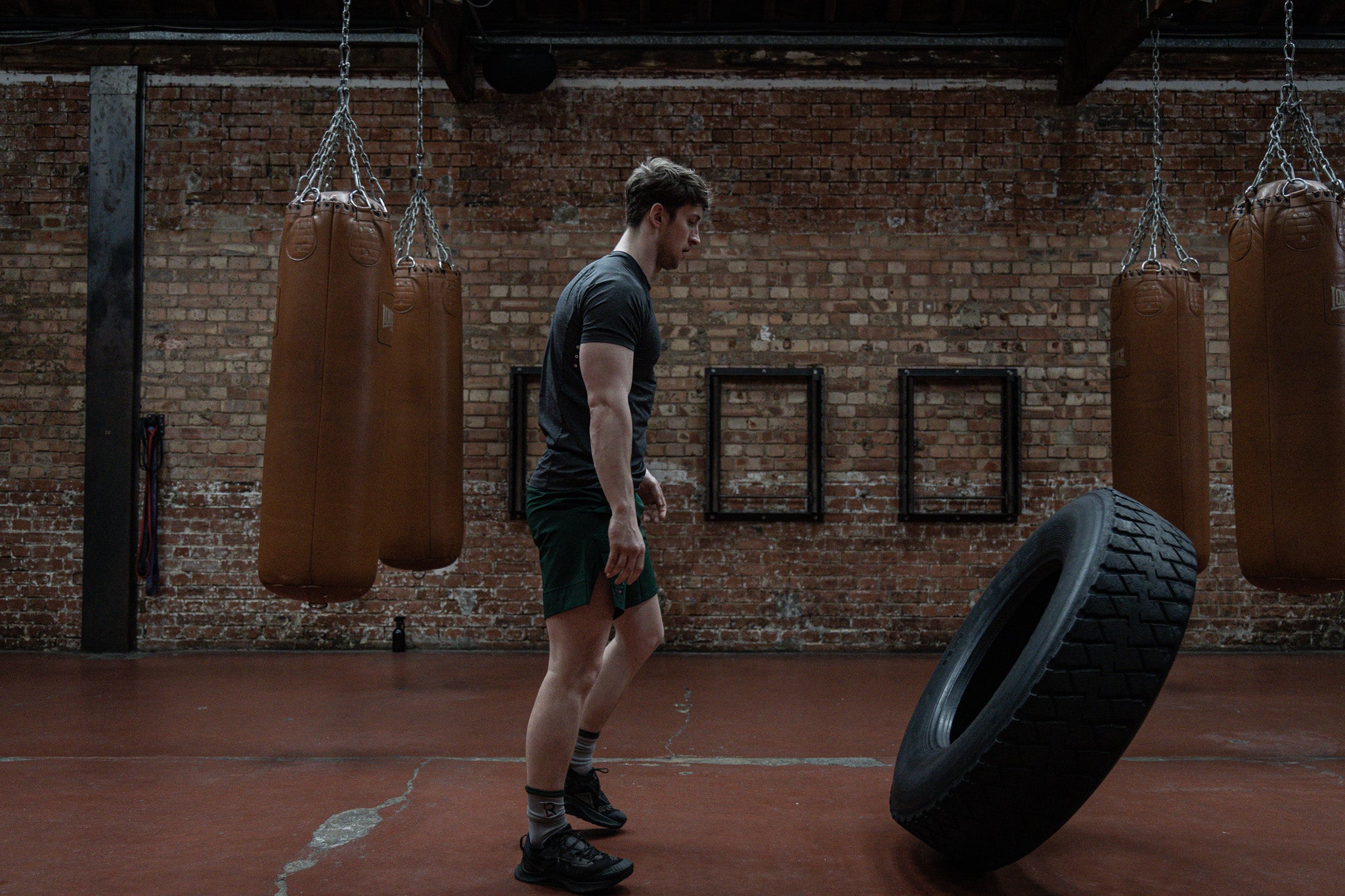 INSPIRATION, APPLICATION, PERSPIRATION
As the daily temperature creeps up, green leaves emerge and the days are longer, lighter and even brighter, our outlook changes. We are moving forwards and moving away from restrictions, towards possibilities. The land is full of hope, the best is yet to come and it's time to move. 
For those who've been routinely keeping to their training habits through the hard, winter months, we salute spring and the opportunities it brings, to train in the daylight, to train on new terrain, to be outdoors. 
To anyone emerging from the short days and long nights, spring welcomes us with all the possibilities we've been missing and it's time to activate. As we walk to-and-fro, we are wearing one layer less, our hands aren't in our pockets and there are more of us about, who all walk with a similarly buoyant step. It is time. Time to move. 
With this natural motivation behind us, application is in order. What are we going to do, with whom, where will we do it, when and god forbid there's something going on at the same time that we'd rather be doing. Getting to the mark, making it to the gym and arriving is the hardest part. Everybody feels inspiration, but those who have application will live the story they wish to tell.
In a noisy world, with distractions left-&-right, we must quieten our mind and allow our body to speak. What does our body want? Let's make this about ourselves - let's do it for us. Relinquish the external pressures to adhere to any script or image and let's adopt a mindset that's motivated for self-improvement. Let's forget about what we think we look like now and focus on what we can be. What we will be. We are always just one session away from better. Let's get there. We can get there. Mind over chatter. 
Perspiration is the product of inspiration and application combined. Perspiration is banking every benefit that this combination promises us. Feeling our body's response to effort brings instant satisfaction - we are doing what we told ourselves we'd do. Confidence is keeping the promises we make to ourselves.  
And expectation is the devil of enjoyment, so before we allow the exuberance of spring to overwhelm us with unrealistic expectations - let's remember why we're starting, who we're doing this for and that getting started is the hardest part. Get at it. 
Every time you feel one-step off the pace, every time you feel the struggle, remember that no one else will be happier about your perspiration than you. Work for your body - your body works for you and your mind will be rewarded with satisfaction, confidence and gratitude. You are the sum of your parts - body and mind. Align the two and you'll feel whole; a whole lot better.