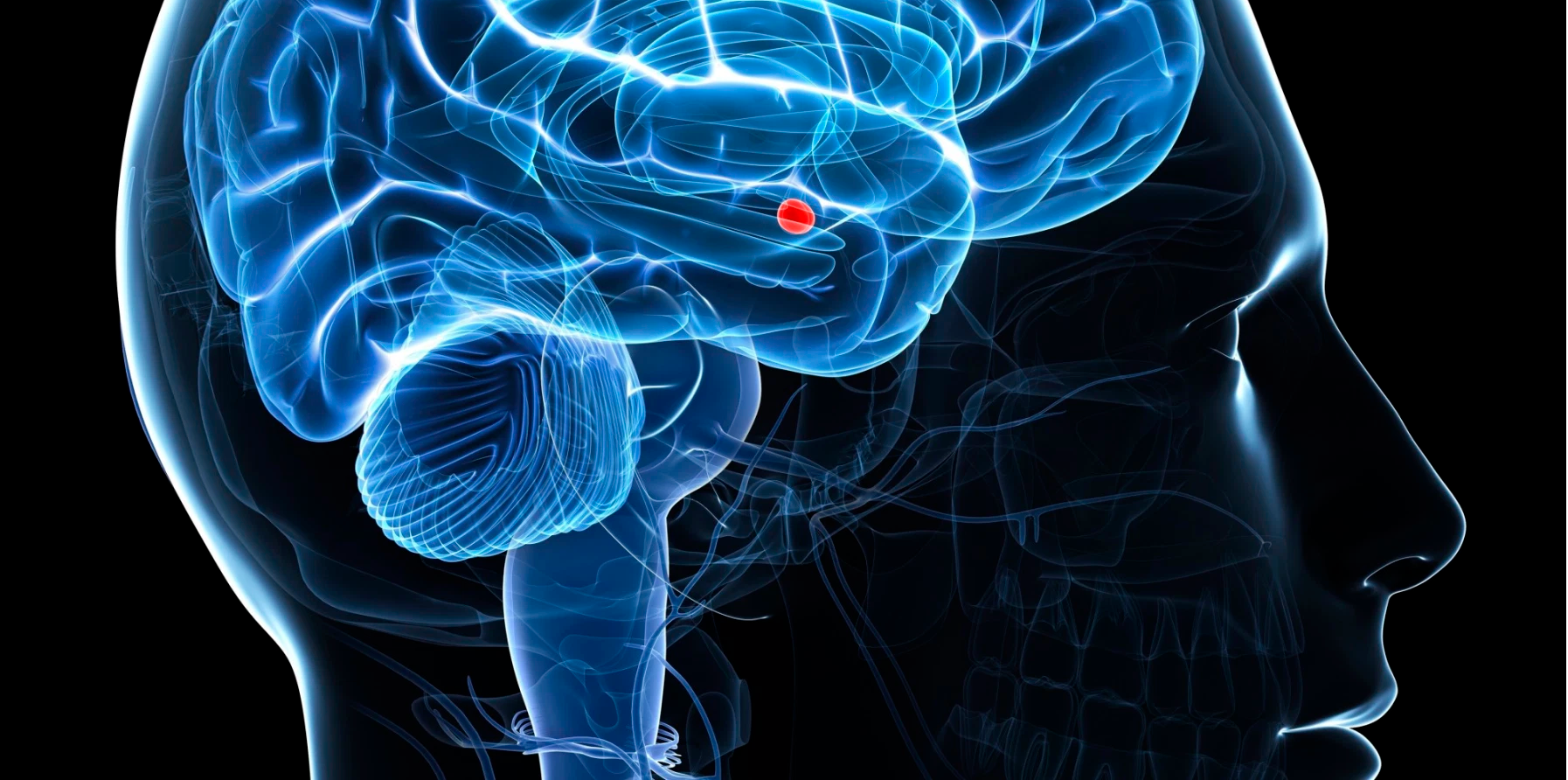 TOUGHEST SPORT IN THE WORLD
While much heated debate rages over what are the most important athletic attributes or who are the greatest athletes and which sports produce them, there isn't nearly so much discussion over which sport is considered the toughest. That is, the sport that demands the most from its contenders.
Anyone who has put on boxing gloves to hit pads or train on the bag will attest to how long a minute can feel. Throwing power punches non-stop for thirty seconds at full throttle would test many contestant's muscular and ventilatory thresholds. While throwing punches is demanding, avoiding punches simultaneously exponentially increases the physical and mental demands.
Beyond sheer physical exhaustion, nothing drains you in the ring more than fear and concentration. This applies at both amateur and the professional level of competitive boxing. In boxing your opponent is trying to hurt you, to knock you out. The willingness to confront an opponent, to confront fear, to endure the pain and risk consequences to your physical health and career make boxing the toughest sport on the planet.
Ultimately boxing is a display of every mental and physical, natural attribute imaginable. At the very highest level of competition the difference between winning and losing is the domain of the mind. The mental attributes required include; unwavering self-belief, depth of desire (heart), discipline, emotional control, game plan and concentration.
The pinnacle of prowess in boxing is control, and holding one's nerve. That is the hardest skill to master and the hardest skill to train in both sport and life. With career-ending risks lurking behind every punch, boxers confront the knowledge that each round could be their last, each punch could be life-threatening and this is the most mysterious and intriguing athletic variable in any sport.